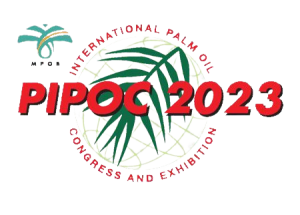 7 – 9 November 2023
Kuala Lumpur Convention Centre (KLCC)
The congress features four concurrent conferences covering upstream, midstream, downstream & value addition; processing, food safety & nutrition & global economics & marketing.
A keynote address will be delivered by distinguished expert in the palm oil industry. Four plenary lectures will be held in the afternoon of 7 November 2023. The lectures will cover various topics of interest in line with the theme of the congress.
Objectives:
To discuss strategic R&D findings in all aspects of the oil palm and palm oil industry
worldwide;
To reveal recent technological findings that will improve the oil palm/palm oil industry;
and
To formulate strategies towards enhanced sustainability, competitiveness, automation
and policies on trade, market trends and trade challenges.
Sysmex Asia Pacific is proud to part of this event, visit our Booth: 316.  See you there!
Find out more here >>
APSTH 2023, 12th Congress of The Asian-Pacific Society of Thrombosis and Haemostasis (APSTH) 2023
18-21 October 2023
The Borneo Convention Centre Kuching (BCCK)
APSTH 2023 is jointly organised By The Asian-Pacific Society Of Thrombosis And Hemostasis (APSTH), The International Society On Thrombosis And Haemostasis (ISTH), Members Of The Malaysian Laboratory Haematology Society (MMLHS), And Malaysian Society Of Haematology (MSH).
This event will be the most important International Meeting Of The Year In The Asia-Pacific Region in the Field Of Thrombosis And Haemostasis. The Scientific Program Is Planned For Everyone: Doctors, Researchers, Nurses, Scientific Officers, Laboratory Technologists, And Medical Students.
Sysmex Asia Pacific is proud to part of this event, visit our Booth: SV1.  See you there!
Find out more here >>

IAS 2023, the 12th IAS Conference on HIV Science
23 – 26 July 2023
Brisbane Convention & Exhibition Centre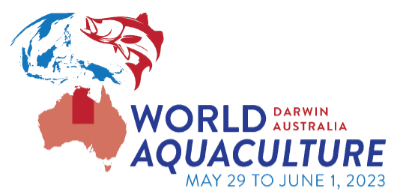 World Aquaculture Singapore 2023
29 May – 1 June 2023
DARWIN CONVENTION CENTRE
World Aquaculture 2023 (WA2023) will be an opportunity for the international aquaculture community – academics, industry researchers, market and industry analysts, government officials, policy makers and industry representatives to present their work and exchange ideas and develop a vision for the future of the aquaculture industry as we focus on the theme of "Supporting Strength in Aquaculture"
An event not to be missed – WA2023 will offer a chance to gauge the sector's progress, whilst we discuss and debate the issues, ideas, mechanisms and hands-on practical approaches towards building a better industry. In addition there will be ample opportunity to network during both structured and free-flowing events.
Sysmex Asia Pacific is proud to part of this event, visit our Booth: 84.  See you there!
Find out more here > >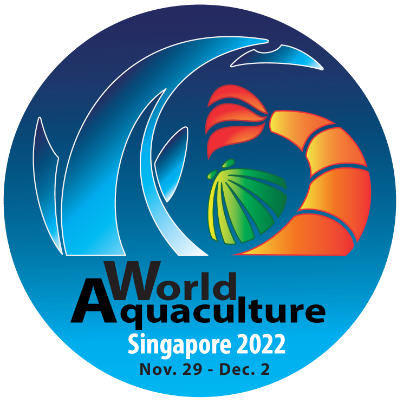 World Aquaculture Singapore 2022
29 November – 2 December 2022

SINGAPORE EXPO CONVENTION & EXHIBITION CENTRE
WORLD AQUACULTURE Singapore 2022 will be held in Singapore with involvement from countries throughout the Asian-Pacific region and around the world. Aquaculture is rapidly growing in the Asian-Pacific region and increasingly being integrated into the Singapore food systems; therefore 2022 is the perfect time for the world aquaculture community to focus on Singapore.
A major international trade show at WORLD AQUACULTURE Singapore 2022 is the place to learn about the latest aquaculture technologies presented by exhibitors from around the world. Sysmex Asia Pacific will be participating in this event and we hope to see everyone there!
Find out more here >>
MedLab Asia and Asia Health 2022
19 – 21 October 2022
IMPACT Exhibition Center, Bangkok 
Connecting the healthcare and laboratory industry across the ASEAN region
Medlab Asia & Asia Health returns for 2022 with it's first ever Live, in-person event in Thailand. This edition is set to bring together healthcare and laboratory communities virtually from ASEAN countries to network, learn and do business. The event will be co-organised by Impact Muang Thong Thani.
Sysmex Asia Pacific is proud to part of this event, visit our Booth: 5.C10.  We hope to see everyone there!
Find out more here >>