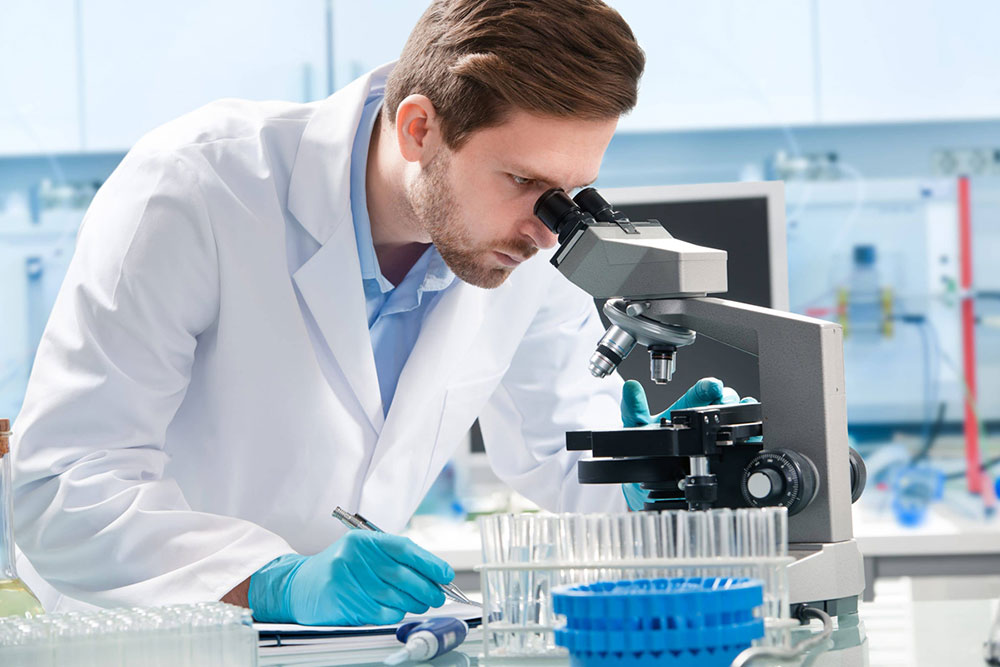 At Sysmex, we promise a professional environment with ample opportunities for growth that are bound to intrigue, stimulate and satisfy at different levels of your career – whether you are taking the first tentative steps in your career or a seasoned professional.
In 2017, Sysmex Asia Pacific was designated as one of the best companies to work for. We strive to retain this by providing our team with the necessary support for them to grow professionally and personally.
If the prospects of working for an organisation in the forefront of healthcare excites you, find available roles below.