Top Technology – Assisted Urine Analyser: Methods for Albuminuria / Proteinuria detection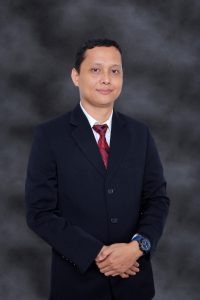 dr. Ferdy Royland Marpaung, Sp.PK(K)
Head of Clinical Chemistry
Department of Clinical Pathology
Dr. Soetomo General Hospital
Surabaya, Indonesia
Tests for proteinuria and albuminuria remain important in numerous urological problems as diagnostic and prognostic indicators. To achieve reliable and accurate results, pre-analytical steps in sample handling are important. Various urinary protein and albumin detection methods can be employed, with 24-h urinary protein excretion being the gold standard. However, this method is time-consuming, uncomfortable for patients, and subject to inaccuracies. Measuring albuminuria and proteinuria as albumin-to-creatinine ratio (ACR) and protein-to-creatinine ratio (PCR) via urine strip test in an automated semi-quantitative assay could offer cost effective and faster reliable results as compared to other methods.
We hoped you have enjoyed the webinar and gained new insights!
May we request your time for a short survey?