Sysmex Joins the Fight Against AMR
Antimicrobial resistance (AMR) is an ever-growing concern across global healthcare systems. AMR is the ability of microorganisms such as bacteria, viruses and parasites to resist an antimicrobial agent (e.g. antibiotics) from working against it. AMR is already quite widespread, so more and more patients require very strong treatments, which can have harmful side effects on the body. AMR can lead to treatments becoming ineffective and accelerate the spread of infections. The United Nations has declared that AMR is a global health crisis and if we don't act now, annual deaths related to AMR could surpass annual cancer fatalities.1
The World Health Organization's (WHO) global action plan to tackle AMR revolves around 5 strategic objectives 2. The WHO Western Pacific Regional Office's campaign for the 2020 World Antimicrobial Awareness Week (WAAW) culminates on Friday 27th November in a virtual rally around the theme: "Stewards for the future: One Region, One Movement to fight Antimicrobial Resistance"
Sysmex pledges to join this movement with our global #AMRfighter campaign
We invite you to participate and join the fight against AMR by pledging with the WHO WPRO at the rally.
Furthermore, you can spread awareness amongst friends, family and colleagues through sharing this short animated snippet from The Antibiotic Tales comic made for this year's WAAW: 
Created and designed by Saw Swee Hock School of Public Health
In the Asia Pacific Region, Sysmex is honoured to have interviewed Prof Hsu Li Yang to share his expertise and insights on how this issue is developing in Asia Pacific.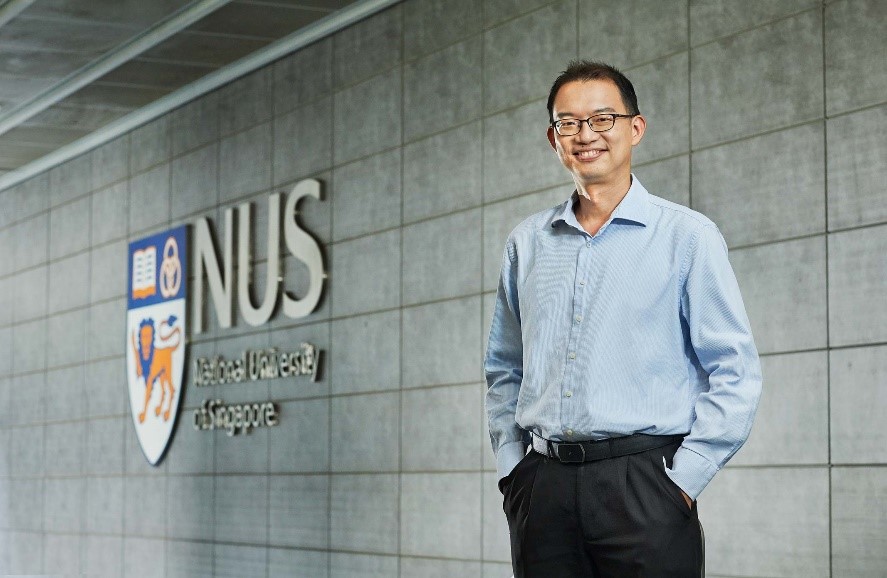 Prof Hsu Li Yang is an infectious diseases physician who has spent the past decade researching and treating patients with antibiotic-resistant bacterial and invasive fungal infections. He is currently Vice Dean of Global Health and Programme Leader of Infectious Diseases at the NUS Saw Swee Hock School of Public Health.