 OncoBEAM RAS CRC Kit CE-IVD
myProbes is a custom design and manufacture service that provides unique fluorescence in situ hybridisation (FISH) probes using the BAC-2-FISH™ process. This process utilises Cytocell's proprietary BAC clone collection containing >220,000 clones to produce fully quality-assured custom FISH probes for virtually any sequence in the entire human genome.
The Sysmex way of liquid biopsy: Sysmex Inostics
OncoBEAM
Sysmex Inostics has been the pioneer in liquid biopsy by introducing OncoBEAM into the clinical routine. OncoBEAM combines emulsion digital PCR with flow cytometry to provide highly sensitive mutation detection based upon ctDNA isolated from blood samples. Thereby it offers new possibilities for cancer management & clinical research.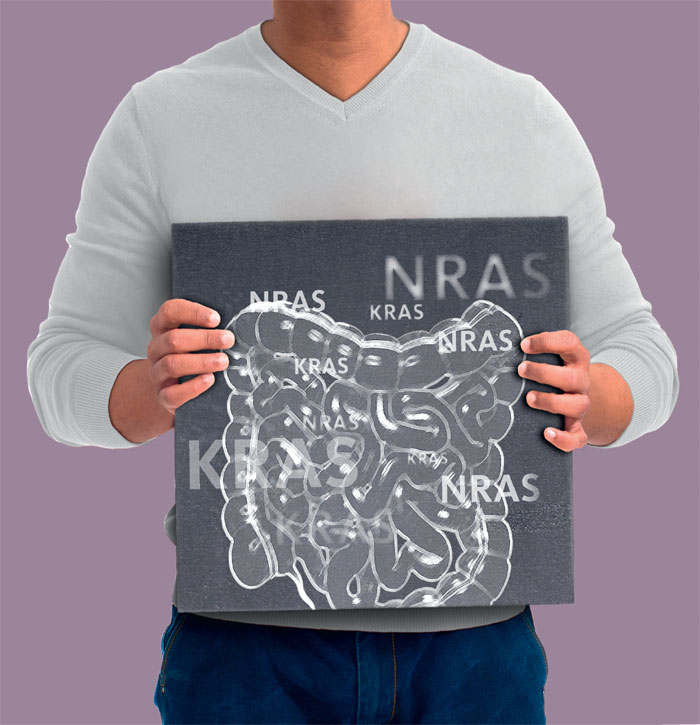 OncoBEAM RAS CRC Kit CE-IVD
Detection of 34 RAS mutations 16 mutations in KRAS codons 12, 13, 59, 61, 117, 146 and 18 mutations in NRAS codons 12, 13, 59, 61, 117, 146 – in cell-free DNA extracted from 3 mL of plasma

The Test is intended to aid clinicians in determining the potential benefit of anti-epidermal growth factor receptor (EGFR) therapy for colorectal cancer patients

High concordance with tissue results

Rapid turnaround time from biopsy to result, minimally invasive

Accurate real-time information, no selection bias
*Availability dependent on local country regulatory status.