Lessons learnt implementing electronic orders
As healthcare organisations seek to create greater staff efficiencies and improve patient care, it comes as no surprise that at the top of the project list is the replacement of paper-based diagnostic test requests with electronic ordering. Customers who have successfully implemented Eclair electronic orders for laboratory and radiology note how they have seen increased efficiencies in time and resources, but more importantly, a decrease in errors and unnecessary test procedures, and a reduction delays in diagnosis and treatment.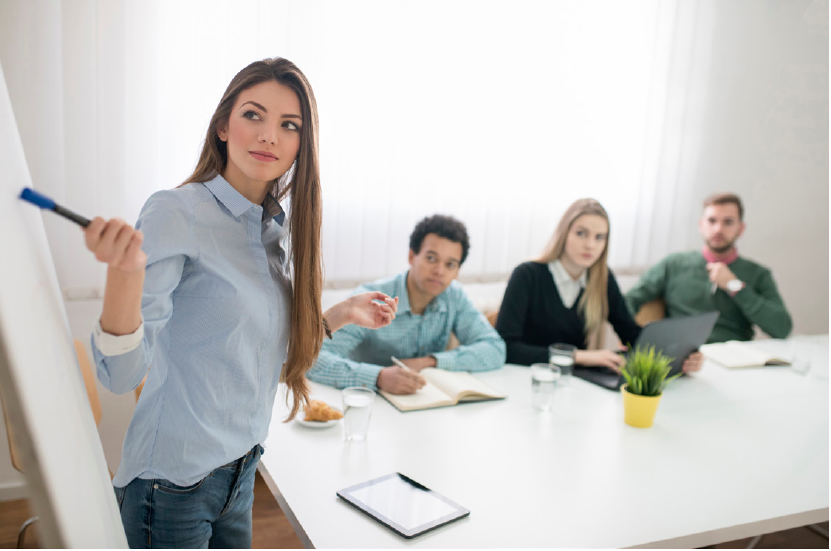 There are several aspects that need closer inspection at the start of an electronic ordering project. Before an organisation can look at standardization or how to improve the ordering and the specimen collection process, the current state must be documented. This step ensures all relevant stakeholders(clinicians, collection staff, laboratory staff, IT department etc.) are identified and workflows documented. At this stage of the project the business analyst's key role is to observe and understand the integration between the various systems and document each process. For example, what data do the phlebotomist and laboratory require? Why is this data needed? Is additional data required? If that data remains in Eclair and does not go to the laboratory, what is the impact? By observing the activities of the users, the business analyst can understand the rationale and identify any additional processes not yet documented. Once understood, the current state becomes the foundation of the project as it helps to decide the project scope and highlight dependencies. For example, is the project focus community or hospital orders?
Accurate identification of the requirements and workflow processes is a vital component in any electronic ordering project. The number of workflows identified can determine the implementation process. The majority of customers start small with a pilot project where they select a niche demographic and/or identify a ward or collection room to validate the electronic ordering process. As issues arise, these are assessed and incorporated into the electronic ordering process tonsure the solution delivers the expected benefits and value. Without question, moving from a paper-based diagnostic test request system to electronic orders can deliver a whole range of benefits to healthcare providers, not just in the streamlining of processes but also in the delivery of increased quality of care for patients. But the complexity required behind the scenes to make this process simple can sometimes be overwhelming. Utilising the skills of an experienced business analyst to review and identify current processes and document business requirements can overcome these challenges and ensure the successful completion of the electronic orders project.
Written by: Derryn Strong
Derryn Strong is a Business Analyst at Sysmex. Her previous roles have included software testing, training and project implementation