Novel approach to non-invasive bladder cancer surveillance with urinalysis
Speaker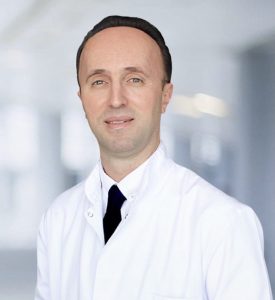 A/Prof. Ilker Tinay, MD, FEBU, FACS
Associate Professor of Urology, Anadolu Medical Center , Turkey
Associate Professor Tinay currently serves as the Director of Urologic Oncology at the Anadolu Medical Centre and Secretary General at the Turkish Association of Urooncology. Beside his clinical urological oncology practice, he has rich experience in academic urological oncology, publishing, teaching and as invited speaker. His main research areas are bladder and prostate cancer and he has deep understanding and experience with liquid biomarkers, especially microRNA, in urothelial carcinoma and prostate cancer. Most of his research has been conducted during his faculty position at Department of Urology, Marmara University Istanbul and during his urologic oncology fellowship at Brigham and Women's Hospital, Harvard Medical School, Boston. A/Prof Tinay was also the recipient of the Urooncology Association Scientific Research Award in 2019.
Moderator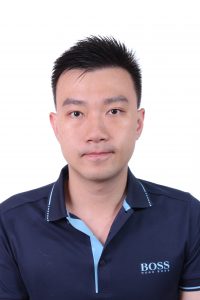 Dr. Jeffrey Susilo, MBBS, BMedSci
Sysmex Asia Pacific
Objectives:
To introduce and improve awareness of the existence and utility of the parameter Atyp.C
To present evidence supporting the use of this parameter in the screening and monitoring of bladder cancer
Abstract:
The detection of atypical cells in the urine plays a significant role in the evaluation of haematuria and monitoring of patients previously treated for bladder cancer. Although cytological examination of urinary sediment is currently the standard of practice, it is not without its limitations. A low sensitivity in detecting low-grade urothelial carcinoma and poor interobserver agreement, especially in the diagnosis of atypia, are two of the major issues associated with urinary cytopathology. Using an in-built flow cytometer, UF-4000 / UF-5000 automated urine analyser can detect the presence of atypical cells on the basis of their size, internal complexity and nucleic acid contents. In this webinar, we present some evidence supporting the use of the parameter "Atyp.C" for bladder cancer screening.
We hoped you have enjoyed the webinar and gained new insights!
May we request your time for a short survey? Either click here or scan the QR code.